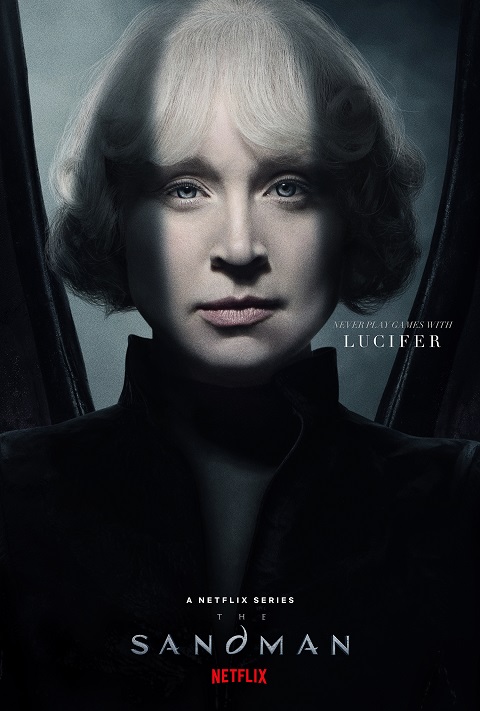 Some dreams do come true! At DC FanDome, Warner Bros. Television unveiled a first look at Game of Thrones star Gwendoline Christie as Lucifer in the upcoming DC series THE SANDMAN for Netflix. Based on Neil Gaiman's landmark comic book series, THE SANDMAN stars Tom Sturridge as Dream.
The Sandman
Netflix // Season 2
Upon escaping after decades of imprisonment by a mortal wizard, Dream, the personification of dreams, sets about to ...
Fall 2023 TV Schedule + Streaming Shows Release Dates Calendar
When does your favorite show come back on? Check it out on our fall release dates guide.
September 2023 Release Dates are here!