Snowfall Season 4 release date? When Does it start on FX? Who is in the cast for the new season? Do we have a trailer for this? And most important of all, will it even air in 2020?
This post will cover all your questions about the Snowfall series on FX.
Let's begin with a little background information about the series.
---
What is Snowfall About?
Snowfall is a crime drama series that was first broadcast on FX on July 5, 2017. Set in Los Angeles in 1983, the series revolves around the first crack epidemic and its impact on the culture of the city. The series follows the stories of several characters whose lives are fated to intersect: 19-year-old drug dealer Franklin Saint, Mexican luchador Gustavo "El Oso" Zapata, CIA operative Teddy McDonald, and a Mexican crime boss's niece, Lucia Villanueva.
Franklin decides to launch his business. It doesn't go according to plan because the LAPD acts as an obstacle to all his plans. And season 3 ends with Franklin leaving everything behind and going on a different path.
Is Snowfall coming back in 2020?
We were expecting Snowfall Season 4 to be released in July 2020. But the latest developments on Covid19 also affected series production. That's why FX postponed the Snowfall release date to 2021.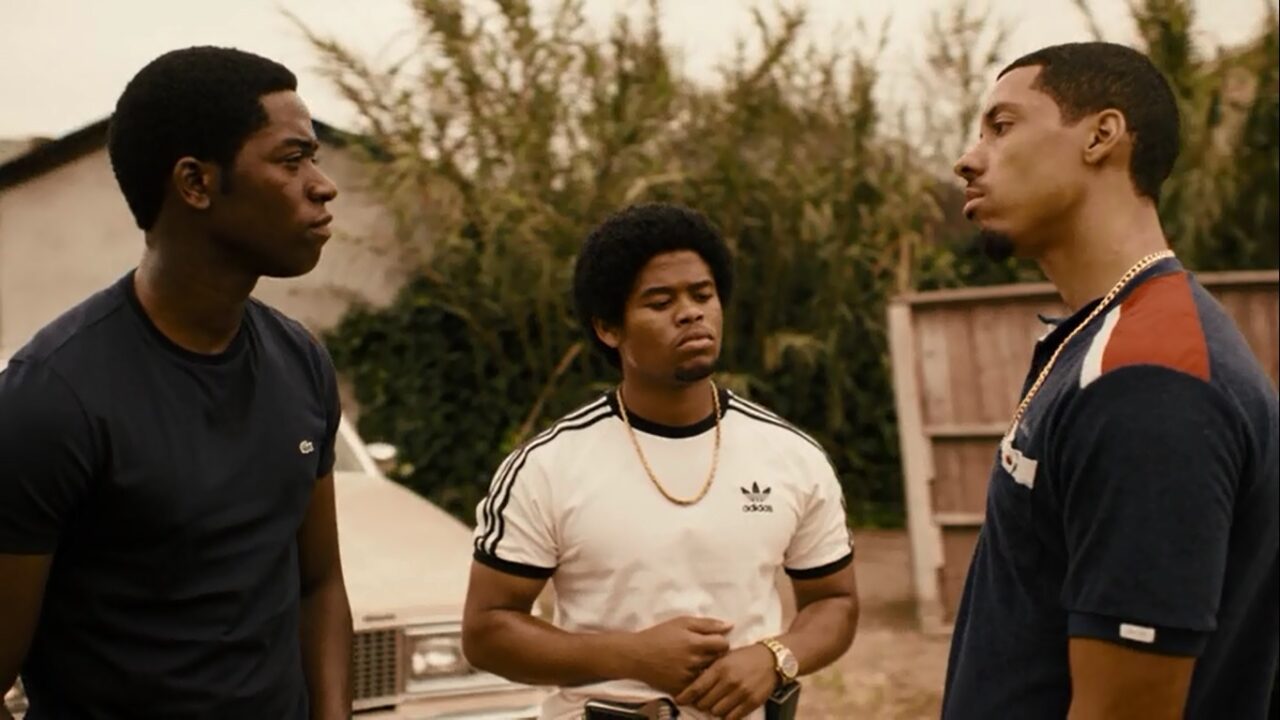 We are expecting it to be around mid-January. Of course, that is just our guess.
You can follow the latest Snowfall Release Date Status here which is updated regularly.
Showfall Series Season 4 Cast
Damson Idris / Franklin Saint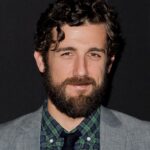 Carter Hudson / Teddy McDonald
Emily Rios / Lucia Villanueva

Sergio Peris-Mencheta / Gustavo "El Oso" Zapata
Snowfall Series Ratings
On Rotten Tomatoes, The first season had an approval rating of 61% based on 62 reviews, with an average rating of 6.19/10. On Metacritic, the series has a score of 62 out of 100, based on 38 critics, indicating "generally favorable reviews". A 100% approval rating for the second season on FX was reported by Rotten Tomatoes, with an average rating of 7.0/10 based on 7 reviews.
Snowfall Season 3 ratings started a little slow. But the series ratings peaked catching almost first season ratings through the final episodes of the season.
How Many Episodes Are There In Season 4?
Originally when series was renewed, 10 episodes were ordered by FX. We are not expecting any changes in the episode list for Snowfall Season 4.
So, that's what we know so far about Snowfall Season 4 on FX. As a reminder, don't forget to check Snowfall show archives for the latest updates about the series. And you can always check the latest status of the Snowfall release date here.
What are your expectations about Snowfall Season 4?
Leave your comments below!