Locke & Key
Drama, Fantasy, Horror | TV Series (2020– )
Three siblings who move into their ancestral estate after their father's gruesome murder discover their new home's magical keys, which must be used in their stand against an evil creature who wants the keys and their powers.

Kevin Alves as Javi

Thomas Mitchell Barnet as Sam Lesser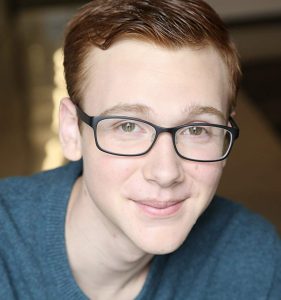 Coby Bird as Rufus Whedon0

Asha Bromfield as Zadie Wells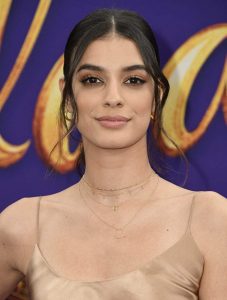 Laysla De Oliveira as Dodge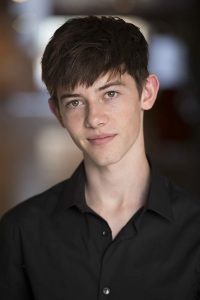 Griffin Gluck as Gabe

Eric Graise as Logan Calloway

Connor Jessup as Tyler Locke

Emilia Jones as Kinsey Locke
📆 Fall 2022 TV Schedule + Streaming Shows Release Dates Calendar
When does your favorite summer show come back on? Check it out on our fall 2022 release dates guide.