Ramy
30min | Comedy | TV Series (2019– )
Ramy, the son of Egyptian immigrants, is on a spiritually conflicting journey in his New Jersey neighborhood, pulled between his Muslim community that thinks life is a constant test, his millennial friends who think life is full of endless possibilities, and a God who's always watching.
Creators: Ramy Youssef, Ari Katcher, Ryan Welch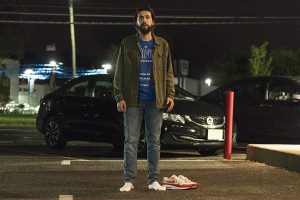 Ramy Youssef as Ramy, 9 episodes, 2019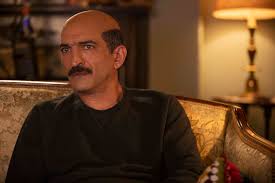 Amr Waked as Farouk Hassan, 8 episodes, 2019

Mohammed Amer as Mo, 7 episodes, 2019

Hiam Abbass as Maysa Hassan, 7 episodes, 2019

Dave Merheje as Ahmed, 7 episodes, 2019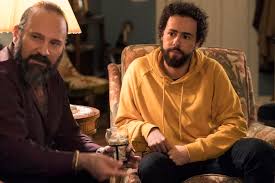 Laith Nakli as Uncle Naseem, 6 episodes, 2019
📆 Winter 2023 TV Schedule + Streaming Shows Release Dates Calendar
When does your favorite show come back on? Check it out on our winter release dates guide.
January 2023 Release Dates are here!