The Outsider
1h | Crime, Drama, Mystery | TV Series (2020– )
Investigators are confounded over an unspeakable crime that's been committed.

Yul Vazquez as Yunis Sablo
A Georgia state police lieutenant.

Ben Mendelsohn as Ralph Anderson
A detective and lead investigator in the murder of an eleven-year-old boy.

Jeremy Bobb as Alec Pelley
A retired state trooper freelancing as a private investigator for Howie.

Julianne Nicholson as Glory Maitland
Terry Maitland's wife, and the mother of two young girls.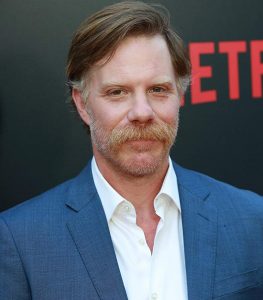 Marc Menchaca as Jack Hoskins
A detective with a hunting habit.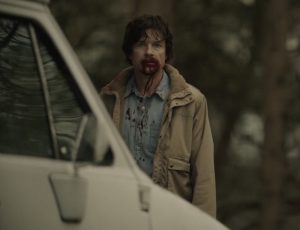 Jason Bateman as Terry Maitland
A high school English teacher who finds himself at the center of a murder investigation.
📆 Spring 2023 TV Schedule + Streaming Shows Release Dates Calendar
When does your favorite show come back on? Check it out on our spring release dates guide.
March 2023 Release Dates are here!