Avenue 5
Comedy, Sci-Fi | TV Series (2020– )
Space captain Ryan Clark of the Avenue 5 tries to get along with others in the space tourism industry.
Creator: Armando Iannucci

Hugh Laurie as Ryan Clark
The confident, suave captain that makes sure Avenue 5 is every bit the galactic indulgence it should be.

Josh Gad as Herman Judd
The mercurial face and mastermind behind Avenue 5.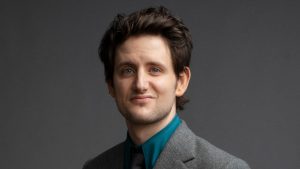 Zach Woods as Matt Spencer
The head of passenger services who makes sure your Avenue 5 journey is a good one.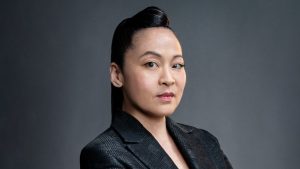 Suzy Nakamura as Iris Kimura
Herman Judd's right-hand-woman and the glue that holds Avenue 5 together.

Lenora Crichlow as Billie McEvoy
An experienced engineer who ensures Avenue 5's systems are always up and running.
📆 Spring 2023 TV Schedule + Streaming Shows Release Dates Calendar
When does your favorite show come back on? Check it out on our spring release dates guide.
March 2023 Release Dates are here!